Buying or Financing a New Car is a Great Choice at Route 44 Hyundai in Raynham, MA
There's nothing quite like that new car smell. If you're in the market for a new daily driver, we understand you're looking for a vehicle that will affect all five of your senses-the new car smell, the feel of premium seating, the sleek lines of a new Hyundai, the rumble of the engine starting, and being able to say that you're going to drive your favorite model into your driveway. While buying a pre-owned vehicle certainly has its benefits, buying a glimmering new Hyundai is an experience like no other! Read on for a few benefits to buying a new car, and feel free to contact our finance experts about a new car loan at Route 44 Hyundai:
Buying or financing a new car gives our drivers the benefit of choice. Whether you are looking for a particular make, model, or trim, we have a wide selection for you to choose from, including whatever feature upgrades, colors, and packages you've been considering.
A new car comes with a warranty that will ensure you feel secure on the road.
New cars come with the latest advances in technology, including efficiency, safety, and staying connected on the road.
Buying new allows you to breathe easy-there won't be any serious maintenance repairs in sight, and regular maintenance will be a breeze. Enjoy the security of reliability!
Enjoy flexible auto financing on the car you like.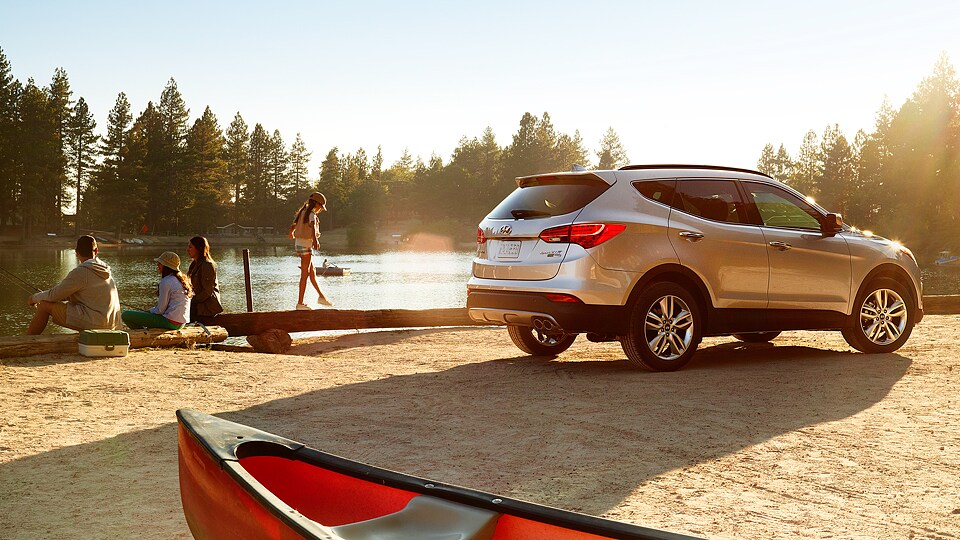 If you're ready to get behind the wheel of a crisp new car, we invite you to visit our dealership here at Route 44 Hyundai today. Be sure to check out your favorite Hyundai models, including the new Hyundai Accent, Hyundai Elantra, Hyundai Santa Fe, Hyundai Genesis, and more. We also always encourage our customers to explore all of their options before choosing, and we will be more than happy to help you find what works best for you. You can visit our Finance Center to find out how we can help you drive home your favorite new Hyundai today. If you find a model you like through our website, you can check out our Finance Application and Finance Specials to help seal the deal. We look forward to seeing our guests from Raynham, Brockton, Attleboro, Taunton, Plymouth, and Fall River.