Should I Buy or Lease my Next Hyundai Model?
If you're considering this question and attempting to consider every angle of this complex financing decision, then you aren't alone. Thankfully, our finance experts at Route 44 Hyundai are here to help inform your next Hyundai model investment in Raynham. We detail what to expect from both finance options for necessary context ahead of an official decision online or here on our showroom floor near Boston and Woburn.
Learn more about buying vs leasing by clicking through the options below:

Why Should You Lease a New Hyundai At Route 44 Hyundai? Read on for More Information!
Choosing your next daily driver can be a tough choice. Whether you are looking at the Hyundai Accent, Hyundai Sonata, Hyundai Santa Fe, and more, you have a tough choice to make. The next step can be even harder! Once you have chosen your favorite new Hyundai model, your next choice is to decide whether you want to loan or lease your car. The smart buyers do their research, and we invite you to read on for a few benefits to leasing a new Hyundai model.
When you lease a new Hyundai you can update your vehicle to the next shining new model at the end of your contract that last between 2 and 3 years, which means no long term commitment.
Since you are not making payments towards the entire value of a new Hyundai, and just the portion you use over the course of 2 to 3 years, your monthly payments and down payment will be lower.
You can take advantage of one of America's best factory-protected warranty plans when you lease a new Hyundai to cover major repairs.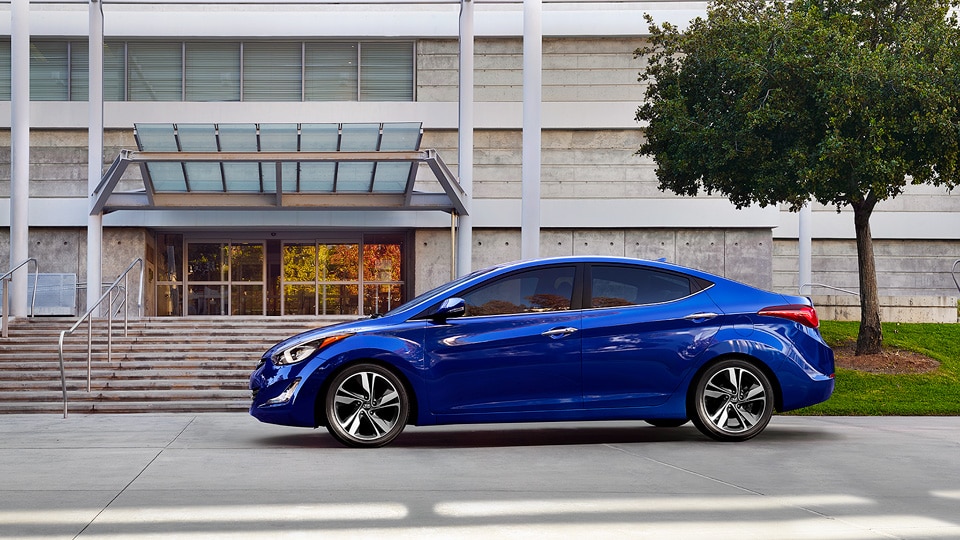 Whether you choose to buy or lease, there is no right or wrong answer. Buying and leasing your new Hyundai both have great benefits, and we encourage you to talk to our Finance Center about both of your options. If you're thinking about leasing your next Hyundai model, we also encourage you to set up an appointment with our dealership in Raynham, MA today. We look forward to seeing all of our guests from Raynham, Brockton, Attleboro, Taunton, Plymouth, and Fall River.